Object number: LP-01

Luxury beach front Land for sale in Cha-Am
Direct at the beach!
Luxury Property Cha-Am and Hua Hinfor sale
14 Million Baht
only
11 Million Baht

Luxury property in Cha-Am

About one kilometer north of Cha-Am fishing village is a woulderful plot of land for sale, where nobody can build a house in front of your house, because you are directly at the ocean.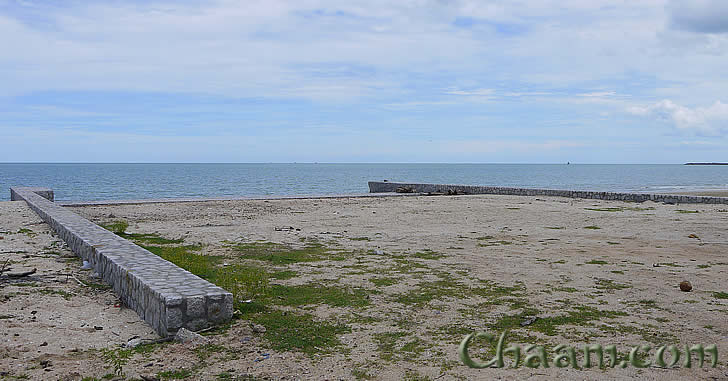 The size of the plot is about 500 square meters. You have already a road to the land and the ground is fixed, that you directly can start to build your dream house.

This luxury plot of land is for sale.
Enjoy the following pictures of your maybe new home.


To enlarge the pictures please click on a picture!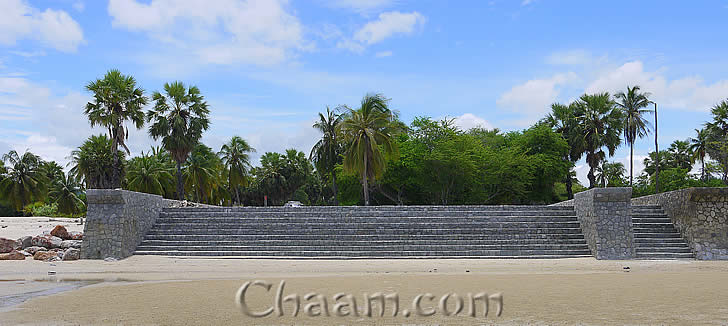 You have a beautiful stone stairs to access the beach, directly on your plot




In the back you can see the
Cha-Am harbour

Stone stairs to the beach

View from sea side





View from your land
to the ocean

View from the beach

Luxury condos in the back,
but far away from your land!





If you are interested, please contact us!

You pay no agency charges.

Contact subject: LP-01
Email: info@chaam.com

By telephone: